With the start of March comes the hopes of warmer weather, the end of daylight savings time and books, so many great books.
And although I won't be able to read on my porch any time soon, without getting frostbite that is, I can't wait to get a jump start on my spring reading and I'm sure the books coming out this month will give me a great start.
Gingerbread by Helen Oyeyemi (March 5)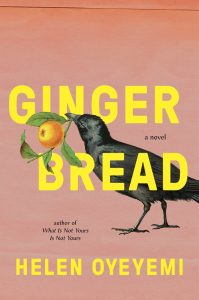 All the words you'd use to describe a perfectly enjoyable piece of gingerbread apply to this book. Helen Oyeyemi flexes her exceptional talents and infuses her magic into this novel about mothers, daughters, the stories we tell, and the secrets we keep.
The Everlasting Rose (The Belles #2) by Dhonielle Clayton (March 5)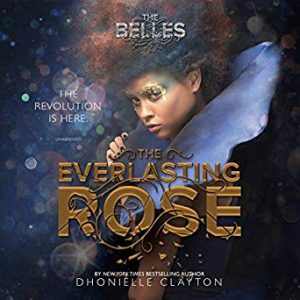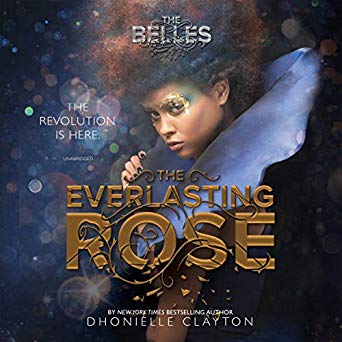 I totally devoured the Belles and I can't wait to get my hands on book two of the story. With a price on her head, the evil Queen Sophia out for blood, and no idea who to trust, Camellia Beaureguard, the former favourite Belle, must race against time to find the ailing Princess Charlotte, who has disappeared without a trace. I can't wait to see how this story continues to unfold.
Queen Bey by Veronica Chambers (March 5)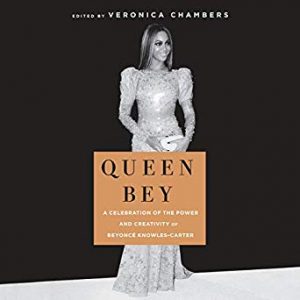 Veronica Chambers, an editor at The New York Times, assembled an all-star cast of writers — including Lena Waithe, Brittney Cooper, and Reshma Saujani — to write about the legacy and impact of the world's most dazzling celebrity: Beyoncé.
Survival Math: Notes on an All-American Family by Mitchell S. Jackson (March 5)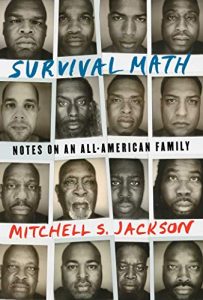 An electrifying, dazzlingly written reckoning and an essential addition to the national conversation about race and class, Survival Math takes its name from the calculations award-winning author Mitchell S. Jackson made to survive the Portland, Oregon of his youth.
Long Live the Tribe of Fatherless Girls by T Kira Madden (March 5)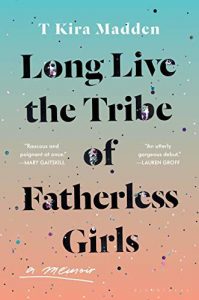 This is a truly stunning memoir about the author's coming of age as a queer, biracial, only-child in Florida—and it's equal parts poignant, funny, and heartbreaking.
Queenie by Candice Carty Williams (March 19)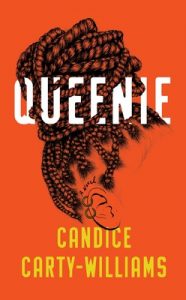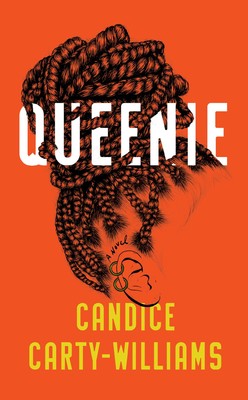 Whoever did the cover art for this book did a great job. Queenie is being described as Bridget Jones's Diary meets Americanah, and with that sort of description, I'm here for it. I read a tiny excerpt and it was such a tease I have a feeling that I'm really going to love this one and I will be the first in line to read it.
How We Fight White Supremacy: A Field Guide to Black Resistance by Akiba Solomon (March 19)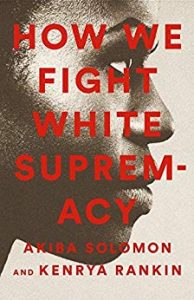 I received an advance copy of this book and I'm so thankful that I did. Without giving too much away I must say that this book is a must-read. Not only is it inspirational and educational but it also forces you to truly think about the work you're doing when it comes to the fight against white supremacy. This celebration of Black resistance, from protests to art to sermons to joy, offers a blueprint for the fight for freedom and justice-and ideas for how each of us can contribute
Internment by Samira Ahmed (March 19)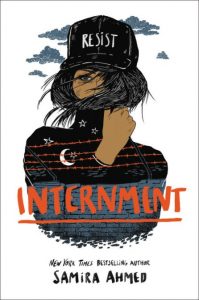 Internment is fiction, but it reads like something that could happen all-too-soon if people don't fight back against forces of racism, xenophobia, and prejudice. Set in a near-future America where Muslim-Americans are forced into camps, the YA novel follows one teenager on a quest for freedom.
Over the Fence by Mary Monroe (March 26)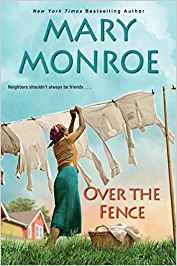 In this page-turning novel set in the Depression-era South, New York Times bestselling author Mary Monroe transports readers to a small Alabama town where home is not always a sanctuary, and two neighboring families let pleasantries mask increasing resentment. I've read so many of Mary Monroe's books, I can't count and this one was just as good as I remember. A great, light and intriguing read.
The Path Made Clear: Discovering Your Life's Direction and Purpose
By Oprah Winfrey (March 26)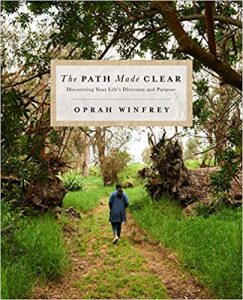 Let's be clear when it comes to mama O I'm more than a little bit bias. She can truly sell her drawings from kindergarten and I would probably pre-order the collection. The first book I re-read this year was 'What I know for sure,' and still, I refer and re-read so many stories from that collection and I have a feeling that this one will have the same impact.
In this book, Oprah shares what she sees as a guide for activating your deepest vision of yourself, offering the framework for creating not just a life of success, but one of significance. The book's ten chapters are organized to help you recognize the important milestones along the road to self-discovery, laying out what you really need in order to achieve personal contentment, and what life's detours are there to teach us.
I can't wait for this one.
Spring is definitely in the air with these epic reads. Can't wait to dig into some of them. What about you are you excited about any of the books coming out this month?