Hey Book lovin' Queens & Kings,
Let me tell you, there are some really amazing books coming out in May and I can't wait to share them.
From a political page-turner that delivers, a memoir of grief by a prolific feminist voice, a riveting book about strong women during the Cuban Revolution, a Jamaican story, and a Filipino story both about family ties and self-discovering and a search for truth and a middle school historical mystery, there are some great ones to add to your list. Here are my picks for the best new books to look out for this May.
To hear more about the Books check out this month's Episode of the Getting Lit Podcast
Listen On Spotify   Listen On Google Play   Listen On Apple Podcast   Listen On Libsyn 
---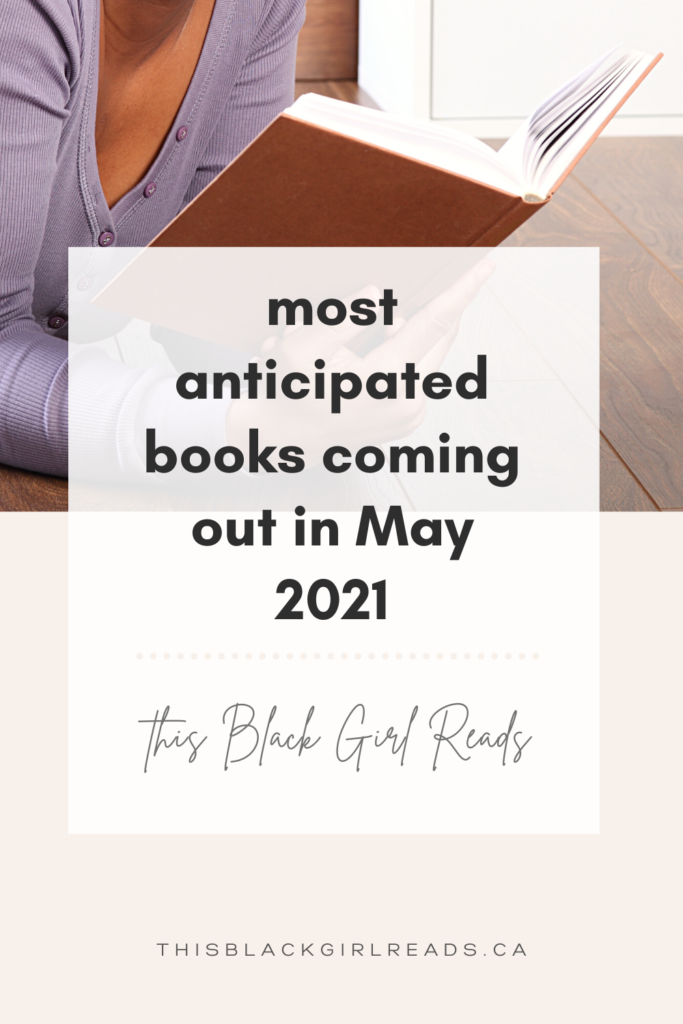 Books discussed on the show:
Don't forget to jump over to Apple Podcasts, Google Play, Spotify, Stitcher or wherever you get your podcasts and hit the subscribe button. And don't forget to leave a rating and review to get the podcast in front of more eyes. It's very appreciated.
And I would love to know what ya'll are reading next and if you picked up any of these books, remember all the links are in the show notes.
Thanks for getting lit with me today! Remember if you're reading what everyone else is reading then you'll probably think the way everyone else is thinking.
best books coming out in may
blacks books coming out in spring 2021